Let BLOK help you leverage the...
We provide customized modular buildings and facility solutions designed to exceed our clients' expectations.
BLOK's modular team specializes in delivering permanent or relocatable modular buildings to the commercial, healthcare, education, sports and entertainment, and general contractor markets.  Our project team members have decades of experience in modular construction and conventional on-site construction, successfully completing projects throughout the United States and Canada.
We are different from the standard modular companies out there.  Even the largest modular companies only get you halfway, requiring them to outsource the rest of the work or worse yet, leaving you to spend time and money sourcing other contractors to complete your project.  At BLOK we leverage our expertise in the design, safety, speed, and quality control of modular and match this with our general engineering and construction expertise to provide our customers a true turnkey solution in nearly half the time of conventional construction.   Already have a design team or general contractor? No problem BLOK is ready to collaborate with your team.
Decades of experience in both on-site and off-site construction.  
Permanent modular construction (PMC)
We are experts in the fastest growing trend in commercial construction.  
We want to build what

YOU

want to build!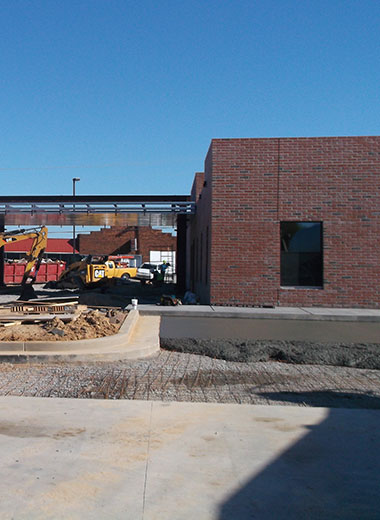 Are you ready to partner and build you new commercial office space?  BLOK's design and management team is ready to guide you in creating a space designed to the way your business works.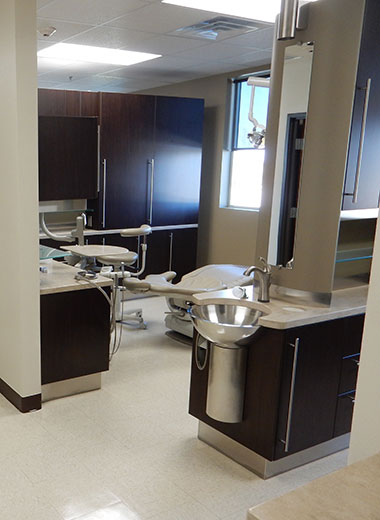 BLOK team members have designed and built everything from small doctor offices and clinics to MRI facilities and surgical centers.  With a cleaner construction process than traditional construction, modular buildings can be completed faster, open for service sooner and meet the growing demands of the health care industry.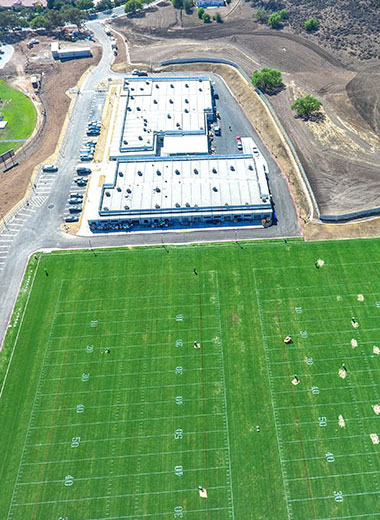 Locker room additions to event hosting facilities and so much more.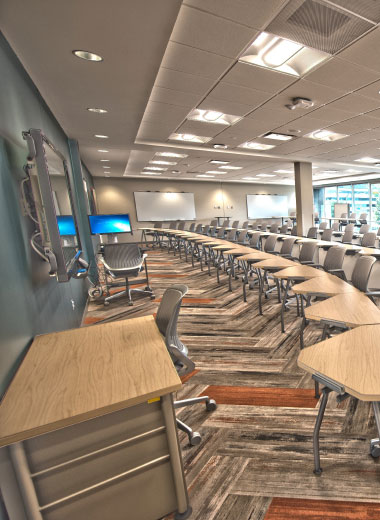 Whether your educational goals are centered around the needs of K-12 or are a company needing to offer training for employees, an environment that promotes learning is key.  Let BLOK show you how we can take you to a higher level.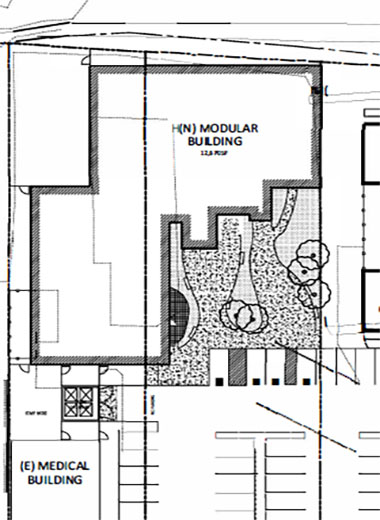 Ready to partner?  BLOK welcomes the opportunity to partner with general contractors and takes full responsibility of being the expert when it comes to the modular portion of any project.